Skip to Content
Skip to Navigation
Our Way of Saying Thank You.
10% Off for Military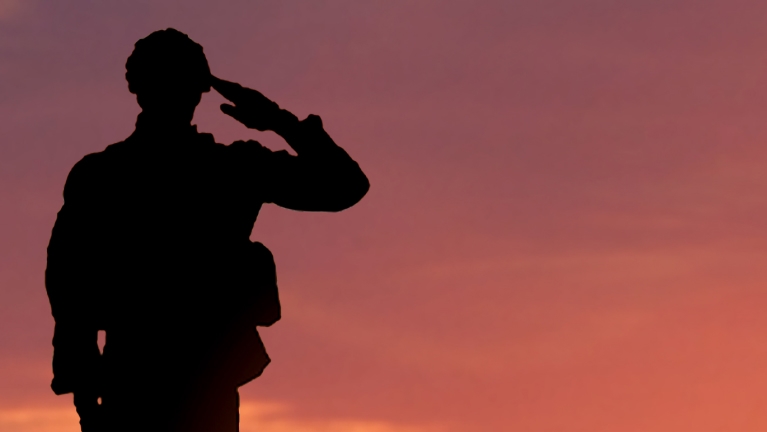 How It Works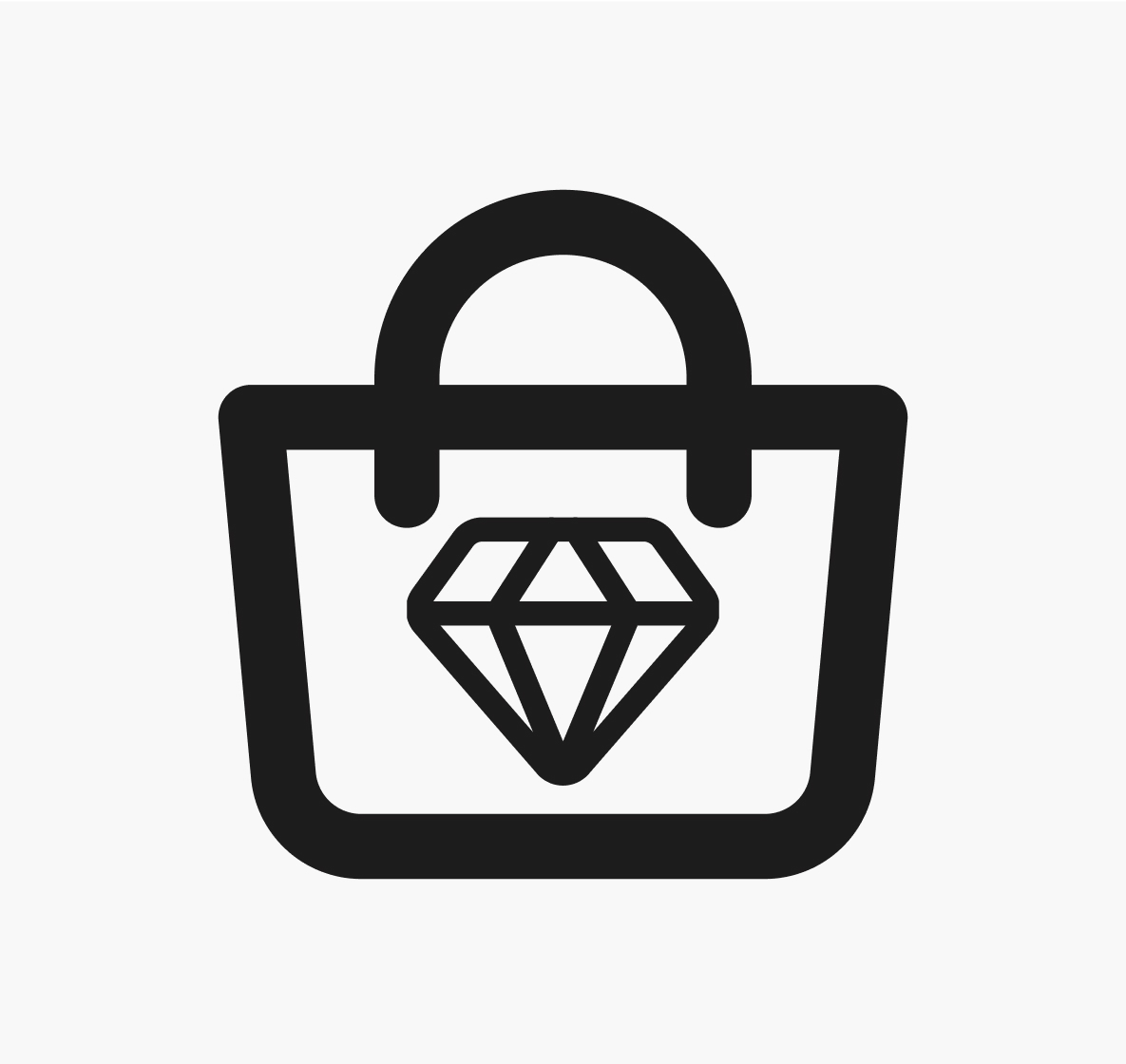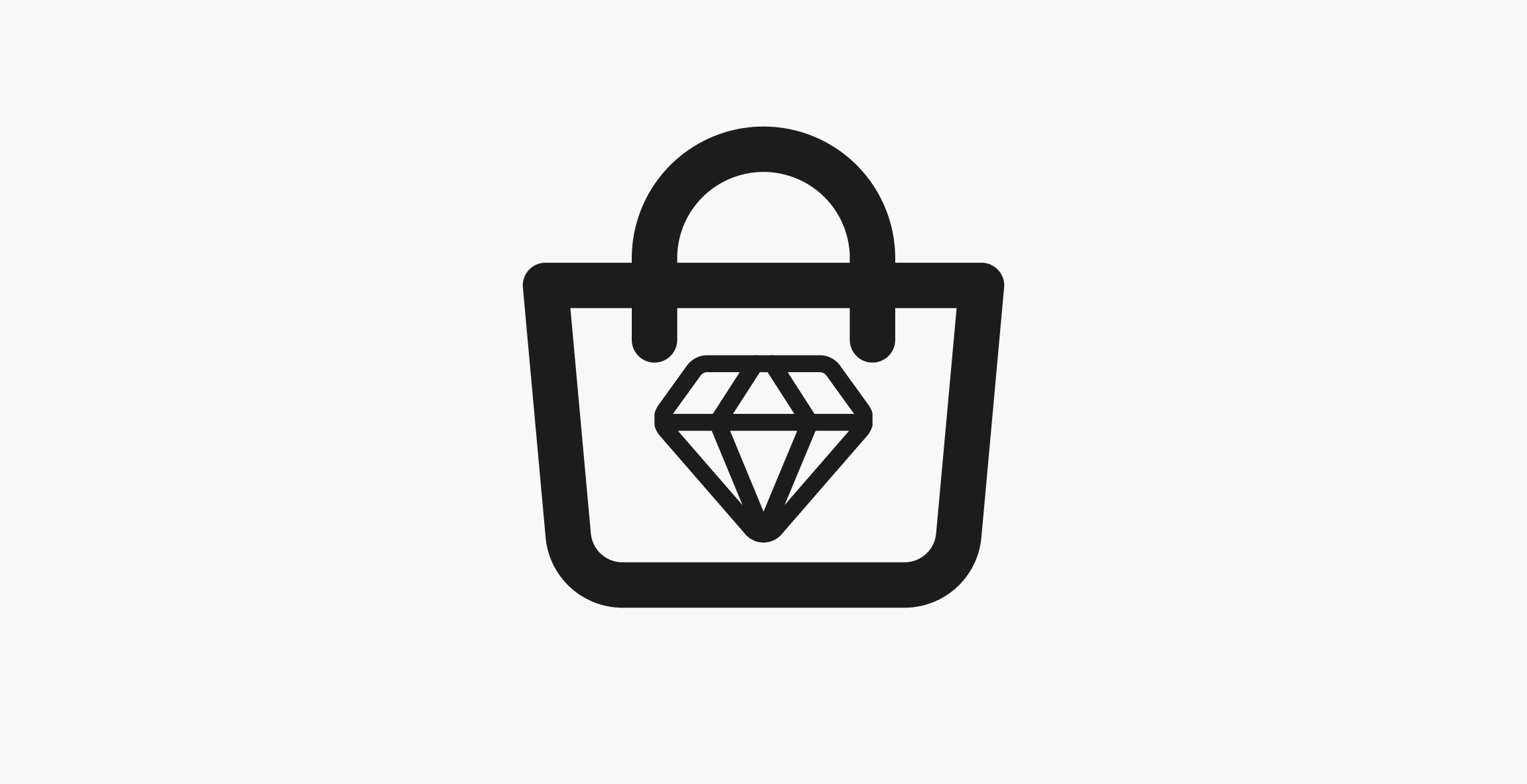 1. Add items to your shopping bag.
Shop our wide selection of fine jewelry.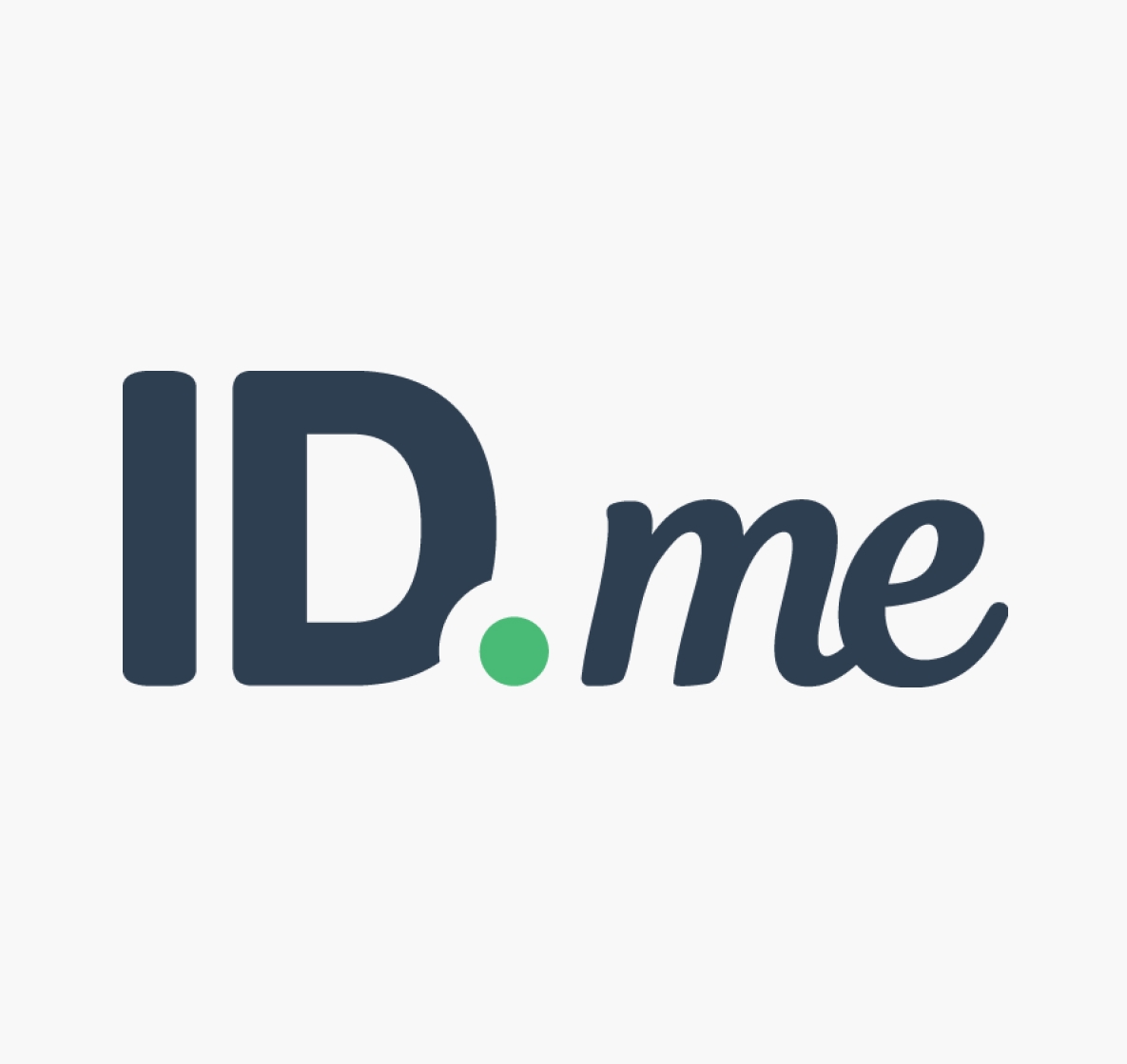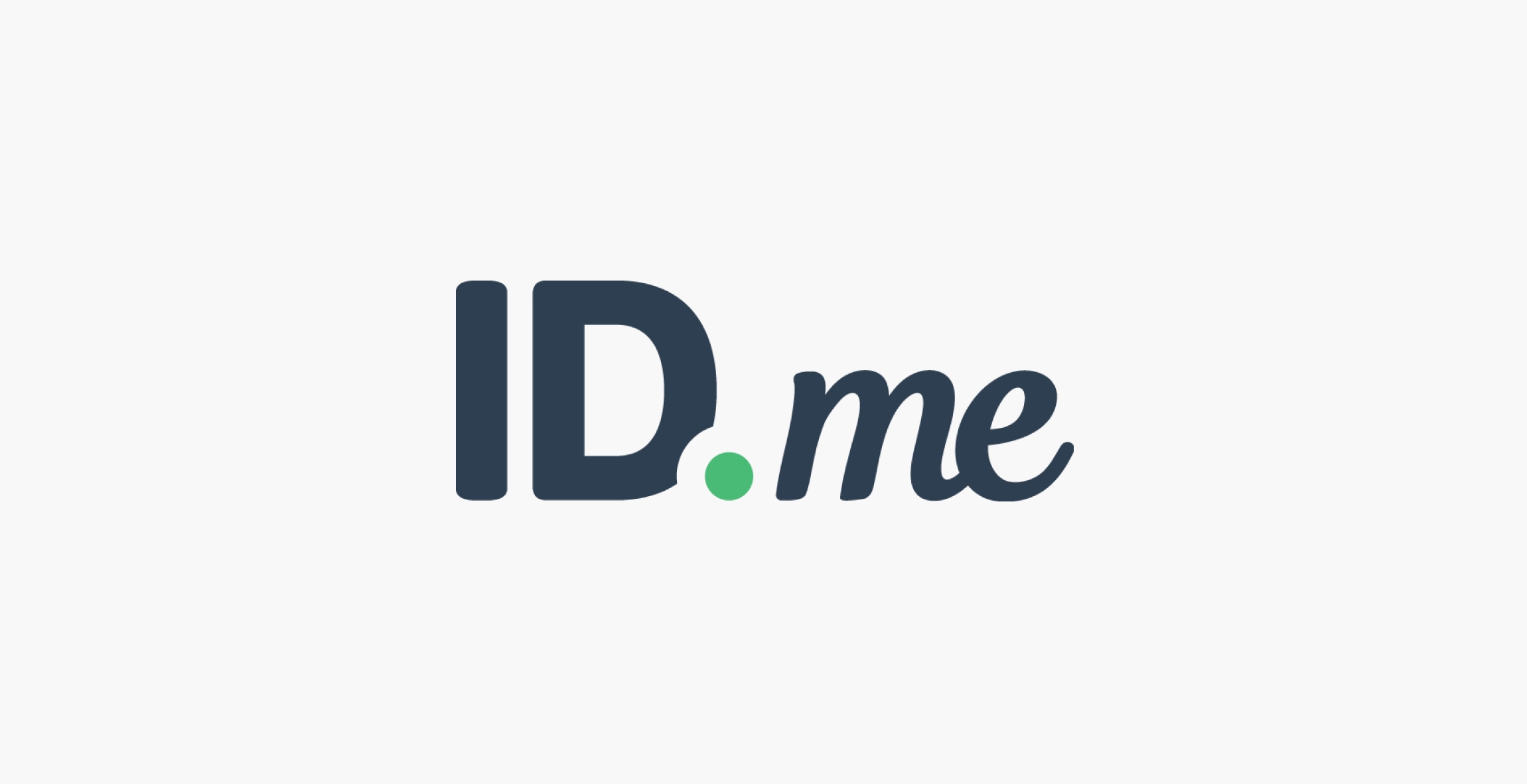 2. Verify your eligibility.
Click the Verify with ID.me button below for a code to redeem your discount. You will go to a third party website and be subject to that third party's privacy policies and conditions. Zales Privacy Policy and Terms of Use do not apply to the privacy practices of this third-party website.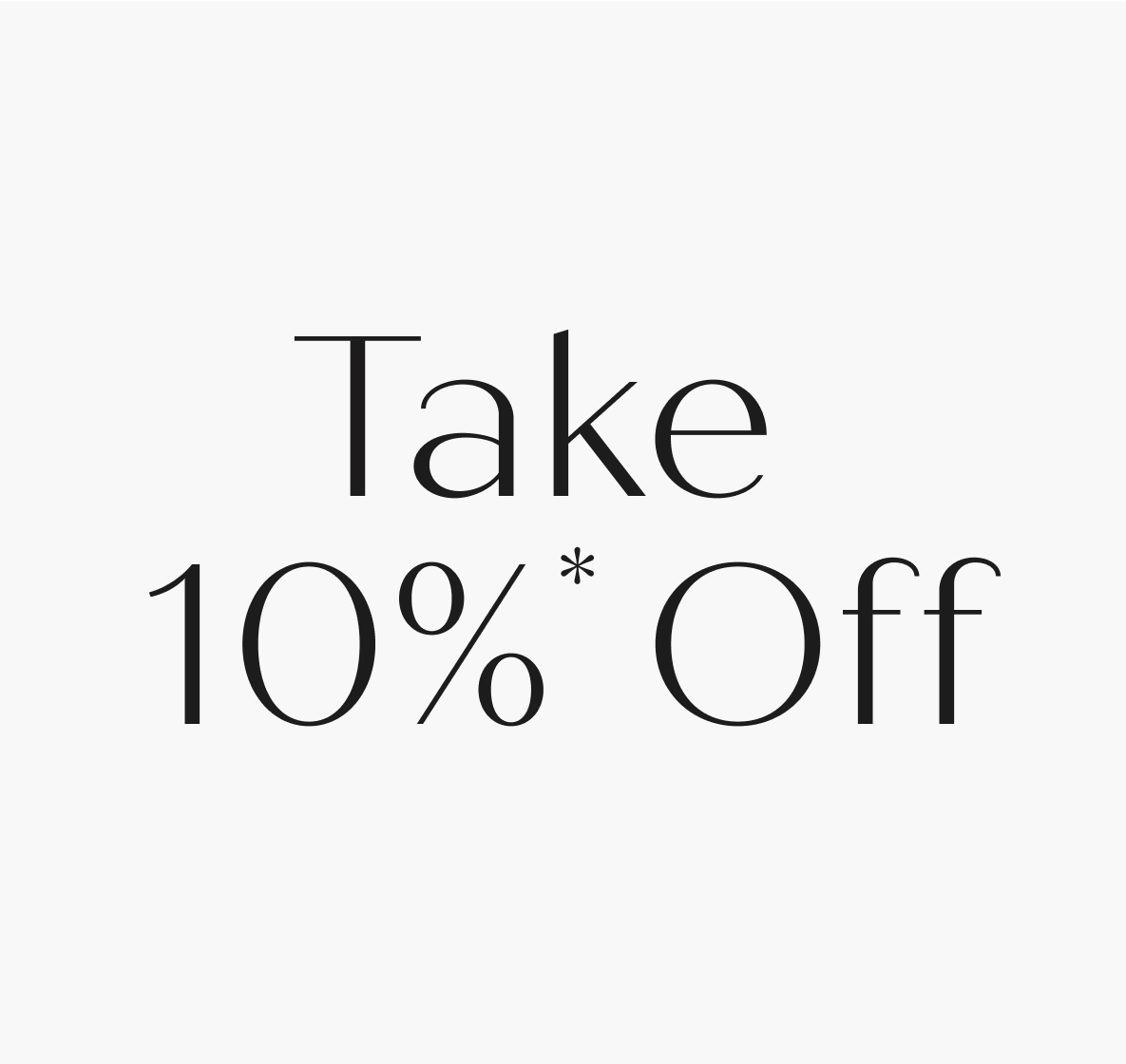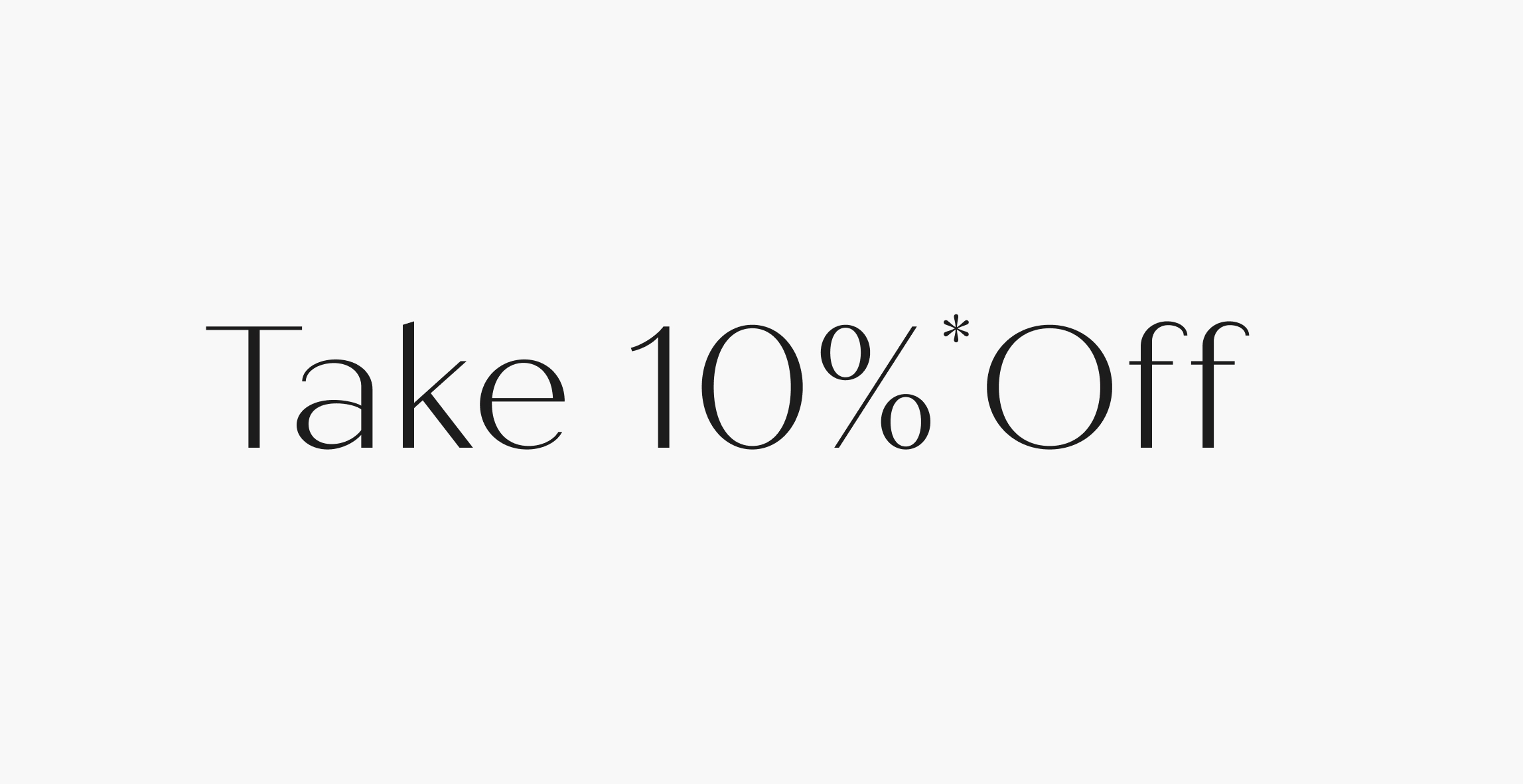 3. Save on your favorite styles.
After you are verified on ID.me, you will receive a code to redeem at checkout on zalesoutlet.com. *
Exclusions Apply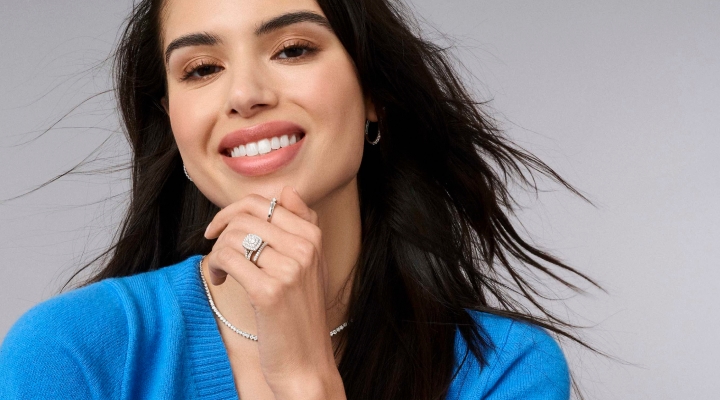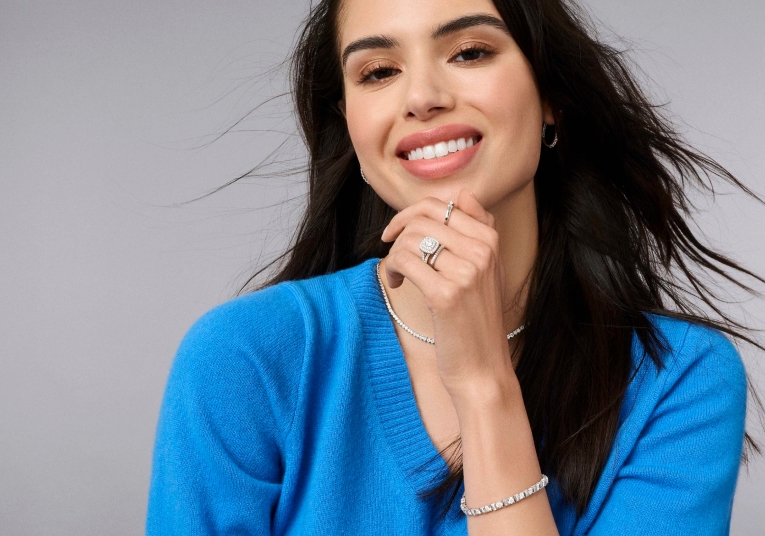 Verify Your Status
Select your preferred verification method.
VERIFY IN-STORE

VERIFY ONLINE

*Offer excludes all watches, PDPaola, Alessi Domenico, From this Moment solitaire rings, clearance merchandise, Designer Spotlight, licensed sport team jewelry, smart watches, specially priced items, pre-owned watches, pre-owned jewelry, customized items, Diamond Events, Piercing Events, charity items, loose stones, gift cards, repairs, protection plans, jewelry cleaner and prior purchases. Offer may exclude certain new items, designer brands and licensed or exclusive collections. Promotions, pricing, styles, and availability may vary by store and online. Offer cannot be combined with Buy More Save More, any other offer of coupon, is not redeemable for cash, cannot be used as credit toward The Diamond Credit Card or Gordon's Jewelers Credit Card accounts. These offers were issued for promotional purchases. Offers are only redeemable at Zales and Zales Outlet stores, zales.com and zalesoutlet.com and limited to one-time use. See Jewelry Expert or ID.me for qualifying details. To redeem online, use promotion code in cart. Associates: Use markdown code 41, then scan or key in barcode. Offer valid through 1/31/2024 at 11:59 CST.
FAQ

You're a part of an exclusive group that may have access to amazing discounts from Zales Outlet. Those who verify their group affiliation with ID.me can be eligible to receive discounts and many more exclusive offers reserved for each affiliation.

Visit your cart, click on the green "verify with ID.me" and select "create an ID.me account"



Military: Active Duty, Veterans, Retirees, Spouses, Dependents, and more. For a full list of eligibility,

click here

.