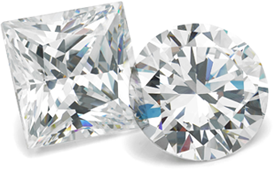 LAB-CREATED DIAMONDS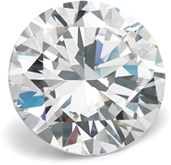 Each piece in this collection features brilliant lab-created diamonds. All our lab-created diamonds are independently certified, designating cut, color, clarity and carat size.
Shop All Lab-Created Diamond Jewelry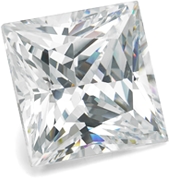 IT'S A NEW DAY FOR DIAMONDS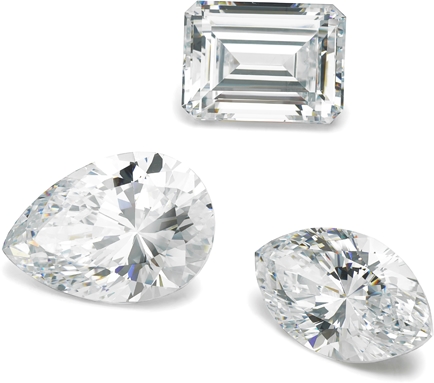 What are
Lab-Created
Diamonds?
Lab-created diamonds are an exceptional mix of master craftsmanship and science. In fact, they are created of the same material as natural diamonds which were formed in the Earth billions of years ago.
Zales' lab-created diamonds exhibit the same optical, chemical, and physical propeties as natural diamonds - the core differences are the time they took to form and their origin.
independently certified

100% conflict
free

lifetime diamond
committment

retail locations
nationwide

free shipping &
60 day returns
Why Choose
Lab-Created
Diamonds?
We believe that diamonds are right for everyone, but everyone may have a different idea as to which diamond is right for them.
At Zales, our goal is to help our customers determine the best diamond to meet their needs, whether it's natural or lab-created.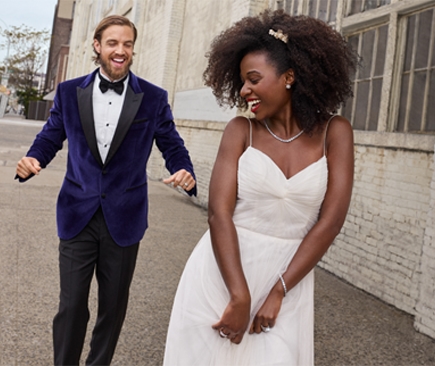 Zales Diamond Comparison
Natural Diamond
Lab-Created Diamond
Primary Chemical Composition
Carbon
Carbon
Source
The Earth
A Laboratory
Age
1 to 3 Billion Years
Several Weeks to Months
Supply/Rarity
Finite and Rare
Potentially Unlimited