Shopping Bag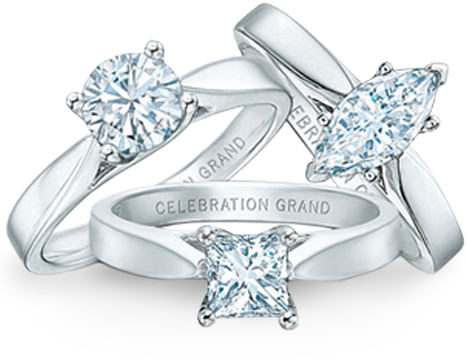 Your bag is empty
Continue Shopping
Link your Shopping Bag Across All of Your Devices!
Sign in to your account to save and access your shopping bag on your desktop, tablet, or mobile device.
Our policy includes returning an item to any of our retail stores.
Complimentary Gift Presentation
Each item will be packaged in an attractive gift box. A personal gift message may also be added to select orders.